I Need a Cash Offer for My Home!
Are you in a hurry to sell your property? Do you need a cash offer for your home? At Lang Estates, we offer instant cash offers for homes because we understand that time is of the essence when selling your property. Sell as-is in as little as seven days, saving you thousands on traditional closing costs. Contact us today to get started!
Challenging Situations When You Need An Owner Advocate
The conventional approach to selling your house is outdated. Each seller is unique, but through the Owner Advocate process, you can evaluate multiple selling options and choose the one that best aligns with your property goals.
Sell Your Home Fast with a Cash Offer!
Selling a home can often be a long and stressful process, but what if we told you there was a way to sell your house fast with a cash offer? If you need to relocate quickly for a new job or simply want to avoid the exhausting process of traditional home sales, a cash sale might be the perfect solution for you. We understand the importance of timing at Lang Estates, so we've designed our process to be swift and efficient. 
Receive 1-3 cash offers in just three business days

Close on your home in as little as 4-10 business days

Expert assistance and personalized service throughout the process

Get the best possible offer for your property quickly and easily

Achieve a fast, stress-free sale with no extra fees or commissions
Why Choose Lang Estates to Sell Your Michigan Home
You need a trustworthy and reliable real estate agency to sell your Michigan home. Lang Estates has experience in the market and a deep understanding of the unique needs of Michigan homeowners. Their expert agents tirelessly ensure your home sells quickly and for the highest possible price. From creating stunning marketing materials and negotiating offers to securing a fast cash offer for your home, Lang Estates is dedicated to providing the best possible service for its clients.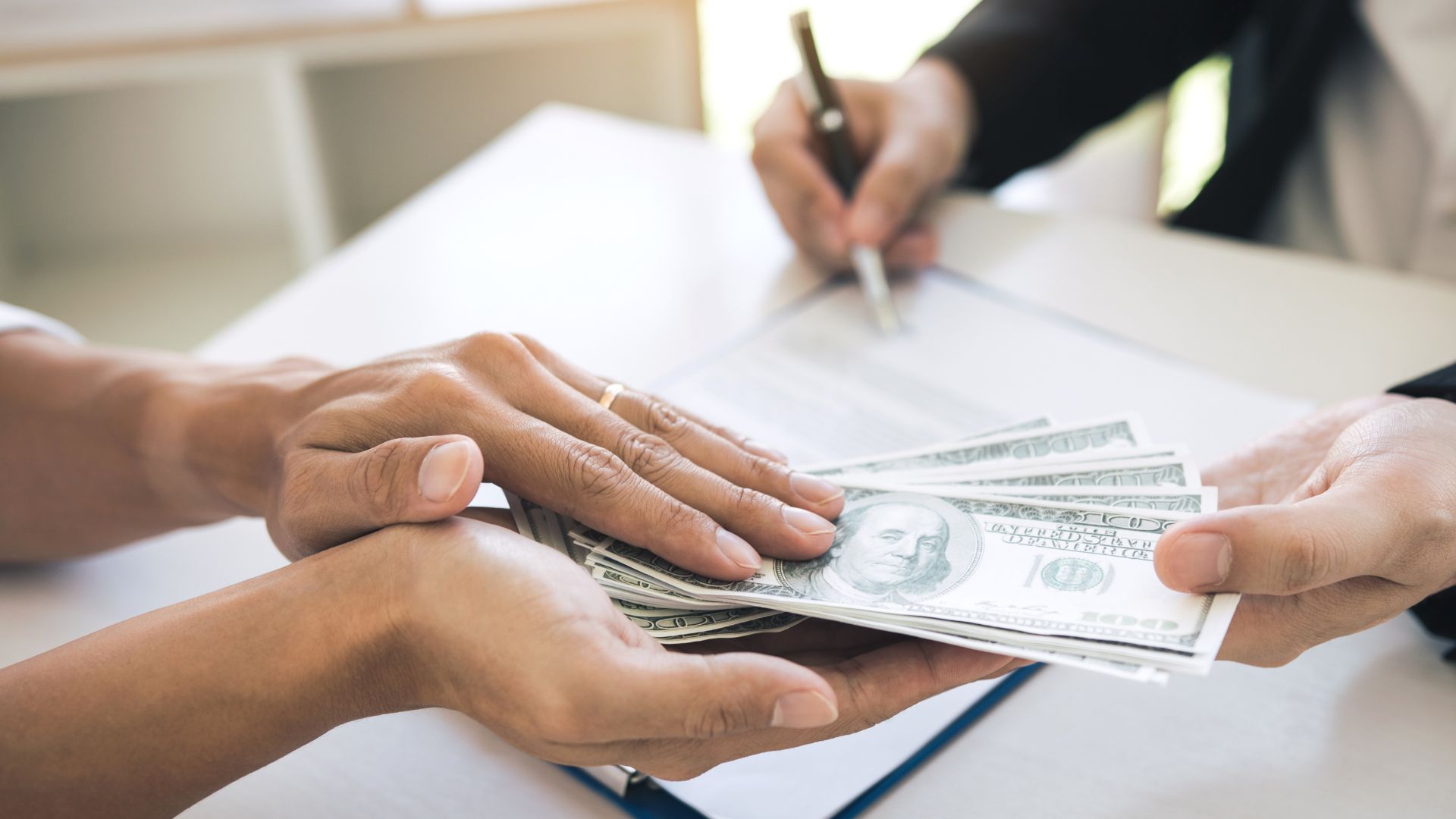 Say Goodbye to Lengthy Home Sales
Do you need to sell your home quickly to accommodate a significant life change or to take advantage of a profitable opportunity? Lang Estates is here to help! We understand that traditional home sales can take weeks or even months to complete in today's market conditions, so we offer the option to receive a cash offer for your home. We prioritize our client's needs and work tirelessly to ensure your satisfaction so you can promptly say goodbye to lengthy home sales and get the funds you need.
Cash for Homes: Turn Your Property into Money Fast!
If you want to turn your property into cash fast, Lang Estates has the perfect solution with our cash offer service. With an instant cash offer, you can expedite the process and eliminate the need for repairs or staging. Plus, it can reduce the risk of financing issues and ensure you get the money you need quickly. At Lang Estates, we provide options, not pressure. So call us and see how we can help you quickly turn your property into cash!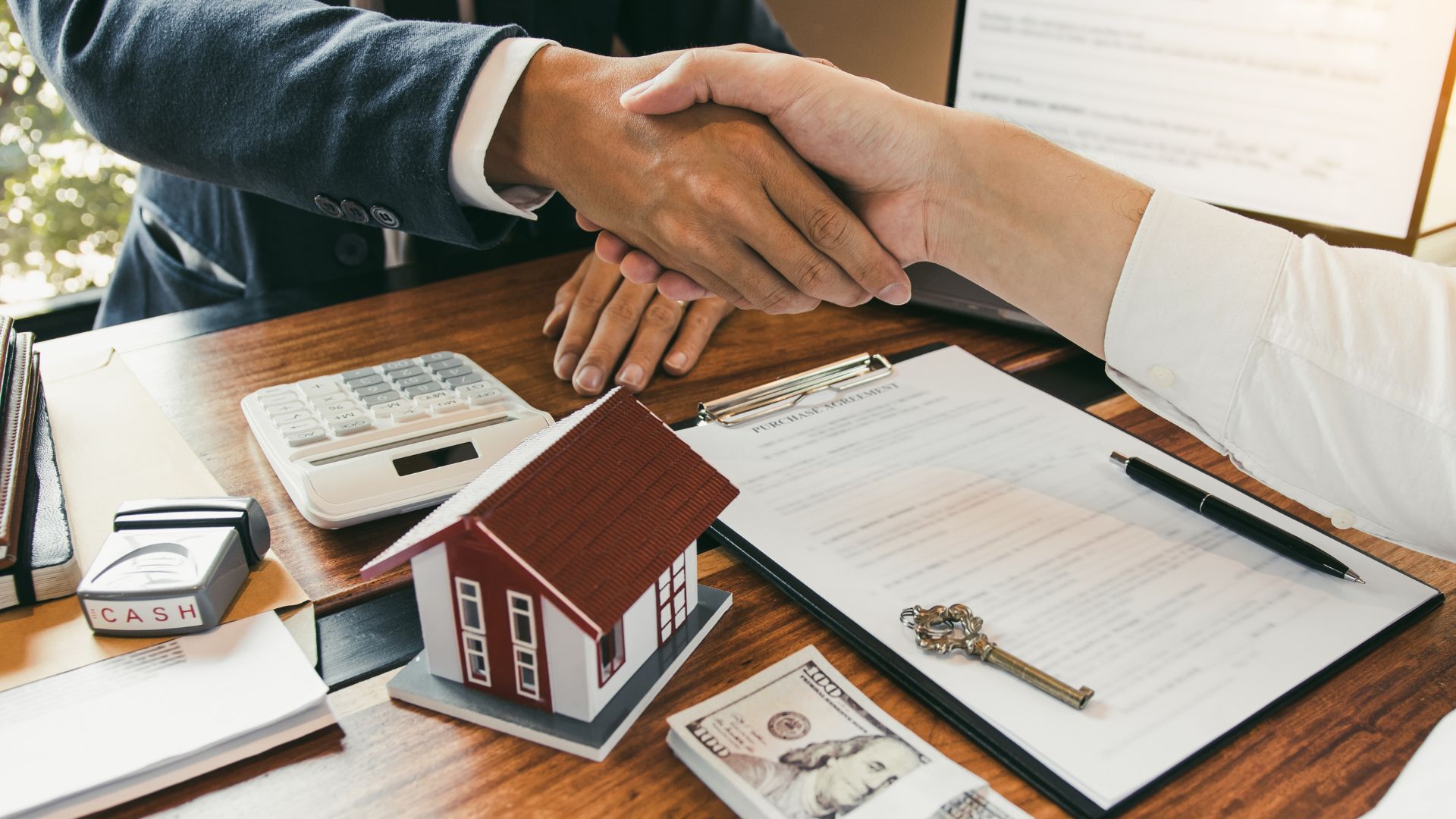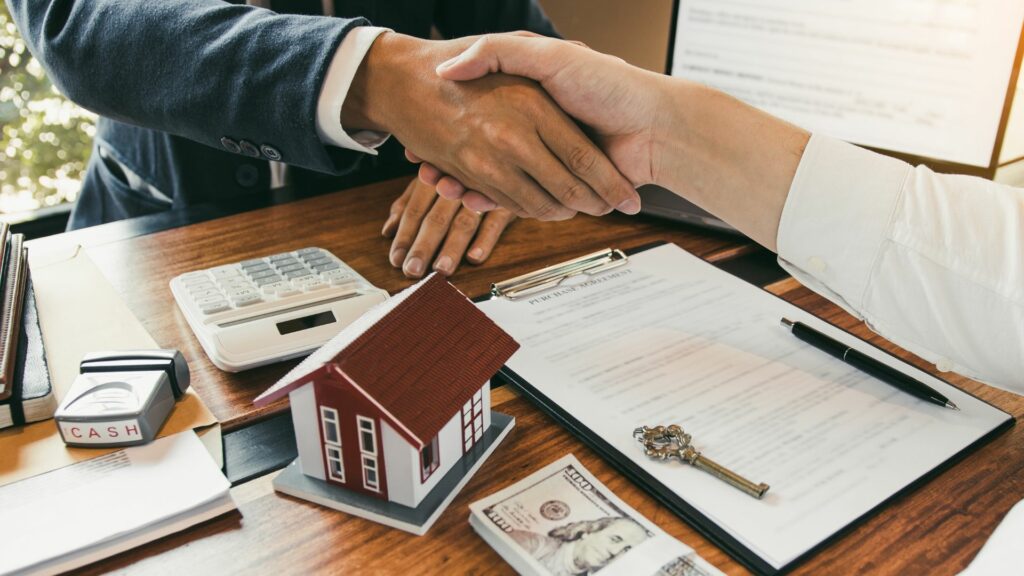 See How We Have Helped People in Any Market
Find inspiration in the incredible journeys of real people, achieving remarkable results. Witness the power of our programs as they uplift lives and create lasting change.
Frequently Asked Questions About Instant Cash Offers for Homes
Learn more about our cash offer program, our network of investors that buy houses cash, and how we can help you get the most out of your home sale.