Oakland County, Michigan offers a high quality of life with its diverse communities, excellent schools, and numerous recreational and cultural attractions.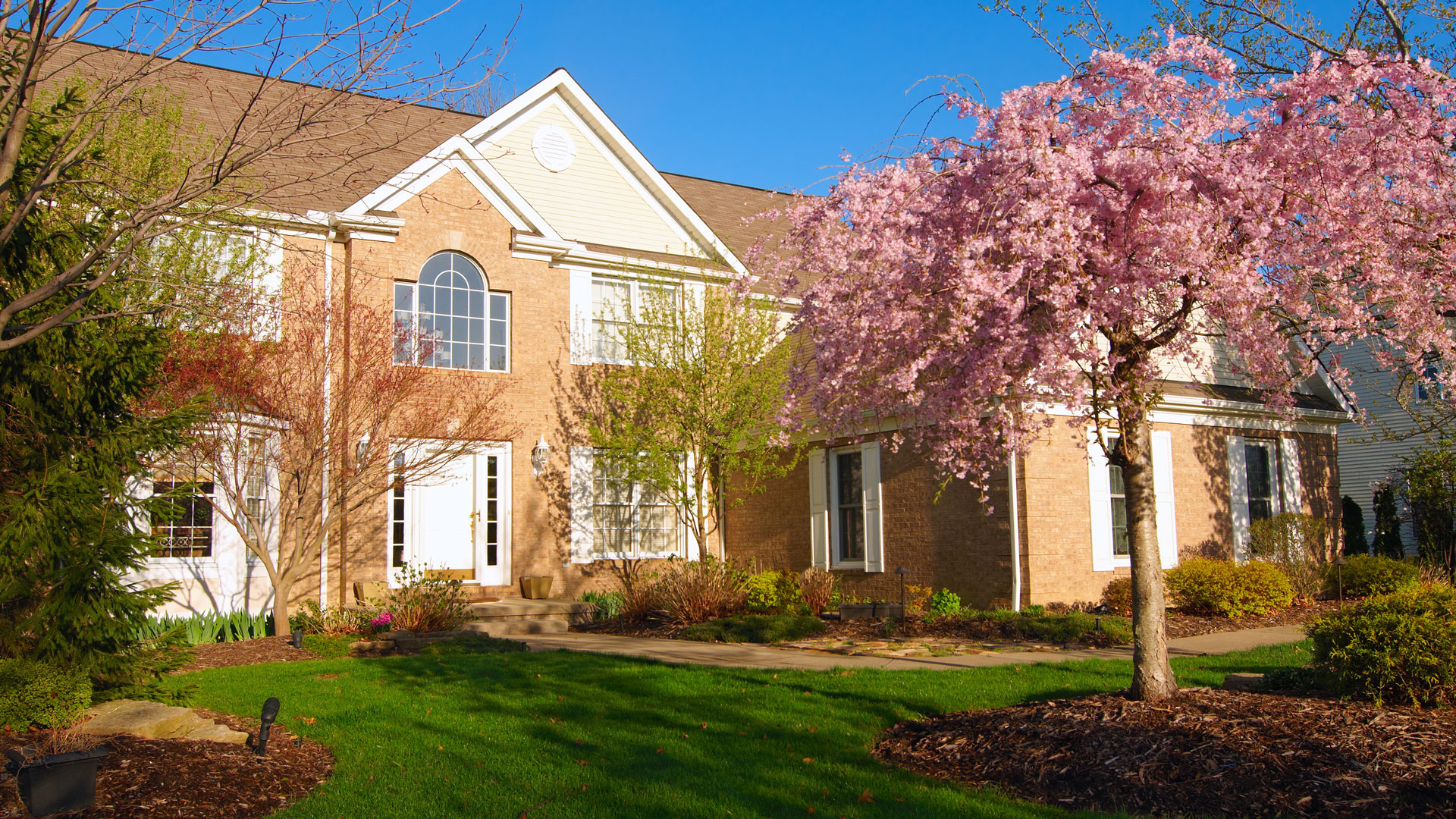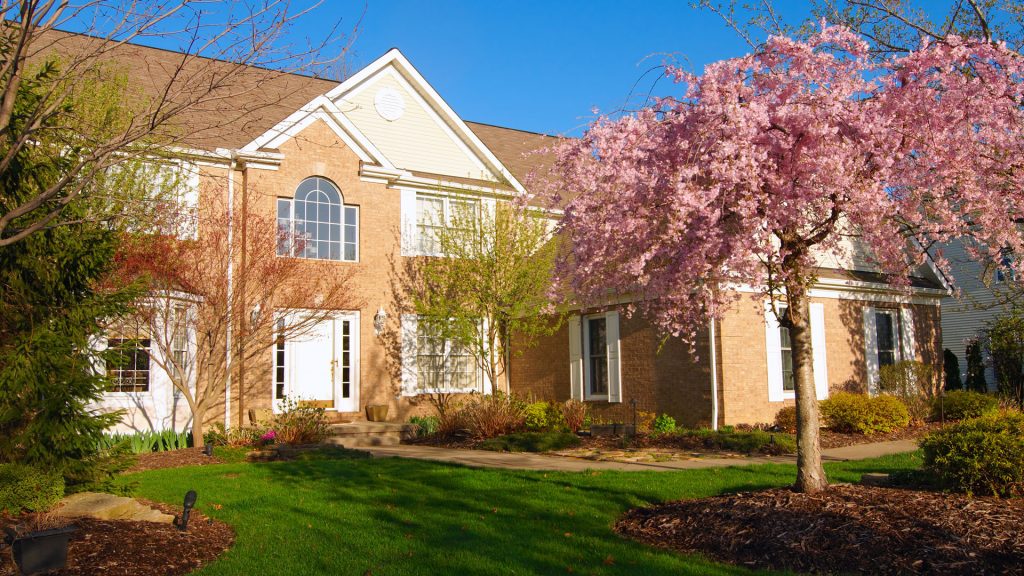 Oakland County is an exceptional place to call home with its diverse communities, excellent schools, and plentiful recreational and cultural attractions. Located in the heart of Southeast Michigan, Oakland County offers a high quality of life regardless if you're looking for an urban or suburban lifestyle. The county is full of vibrant communities that offer a wide range of housing options from luxury condominiums overlook Lake Orion to restored homes in Clarkston to cozy cottages in Ortonville. Unique downtowns abound with a mix of businesses from boutique shops to fine dining establishments. The area also provides plenty of outdoor activities, including many large parks and golf courses that are great for family fun. Oakland County offers numerous educational opportunities no matter your age or academic goals. From acclaimed private universities such as Oakland University and Cranbrook Schools to public schools that consistently earn top marks on state standardized tests, Oakland County has something for every student. Finally, Oakland County offers plenty of activities ranging from arts and culture to entertainment and nightlife. Explore nature at Pontiac Lake Recreation Area or visit one of the region's many art galleries and museums like Cranbrook Institute of Science or Detroit Institute of Arts & Music Center. There are also professional sports teams (Detroit Tigers) , seasonal festivals, outdoor concerts and so much more!. Overall, Oakland County has it all: Quality lifestyle choices, outstanding educational opportunities, diverse communities and endless recreational amenities – making it the perfect place to live!
Bringing Your Dream Home Within Reach
Start your real estate adventure today! Reach out to us and get the ball rolling.