We've got Options!
Compare your property selling options and pick the best one that fits your needs, budget, and time frame.
The Best Local Realtor to Sell Your Home Fast!
With the best real estate agents in Michigan, our property selling options allow you to maximize your return and minimize the wait.
Unlock the Value of Your Home
Uncover the True Potential of Your Home, with Our Accurate and Hassle-Free Valuation.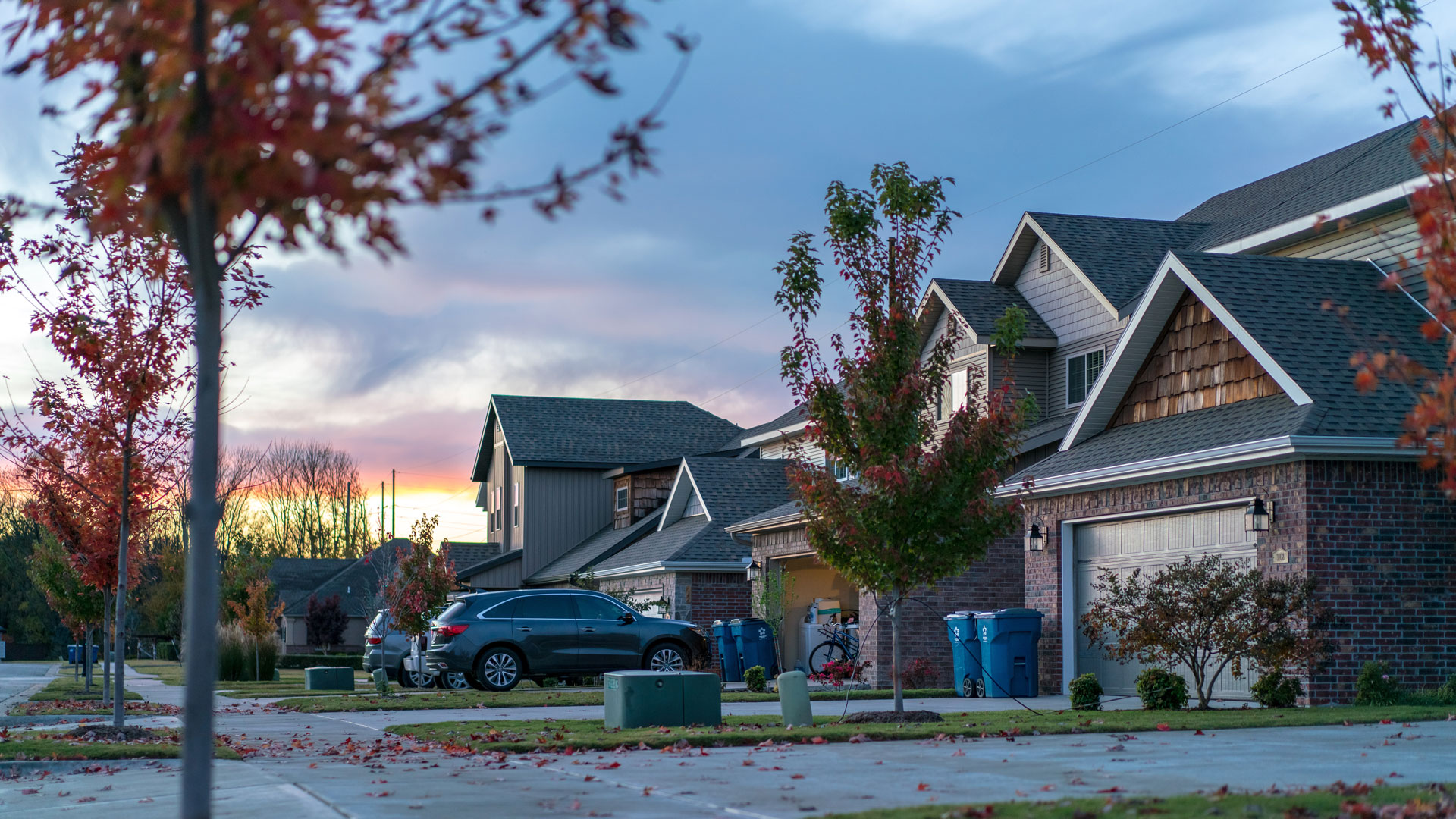 The Top Agents of Lang Estates on Youtube
Stay in the know with Lang Estates; subscribe to our Youtube channel today.
Our Real Estate Agents Will Find Your Dream Home
Buying a home can be a big deal, so it's important to work with the right real estate company. Lang Estates is a top choice for many local buyers, with a team of expert local agents who knows the ins and outs of finding the perfect place. They'll help you every step of the way, from start to finish, to make sure you get the home of your dreams.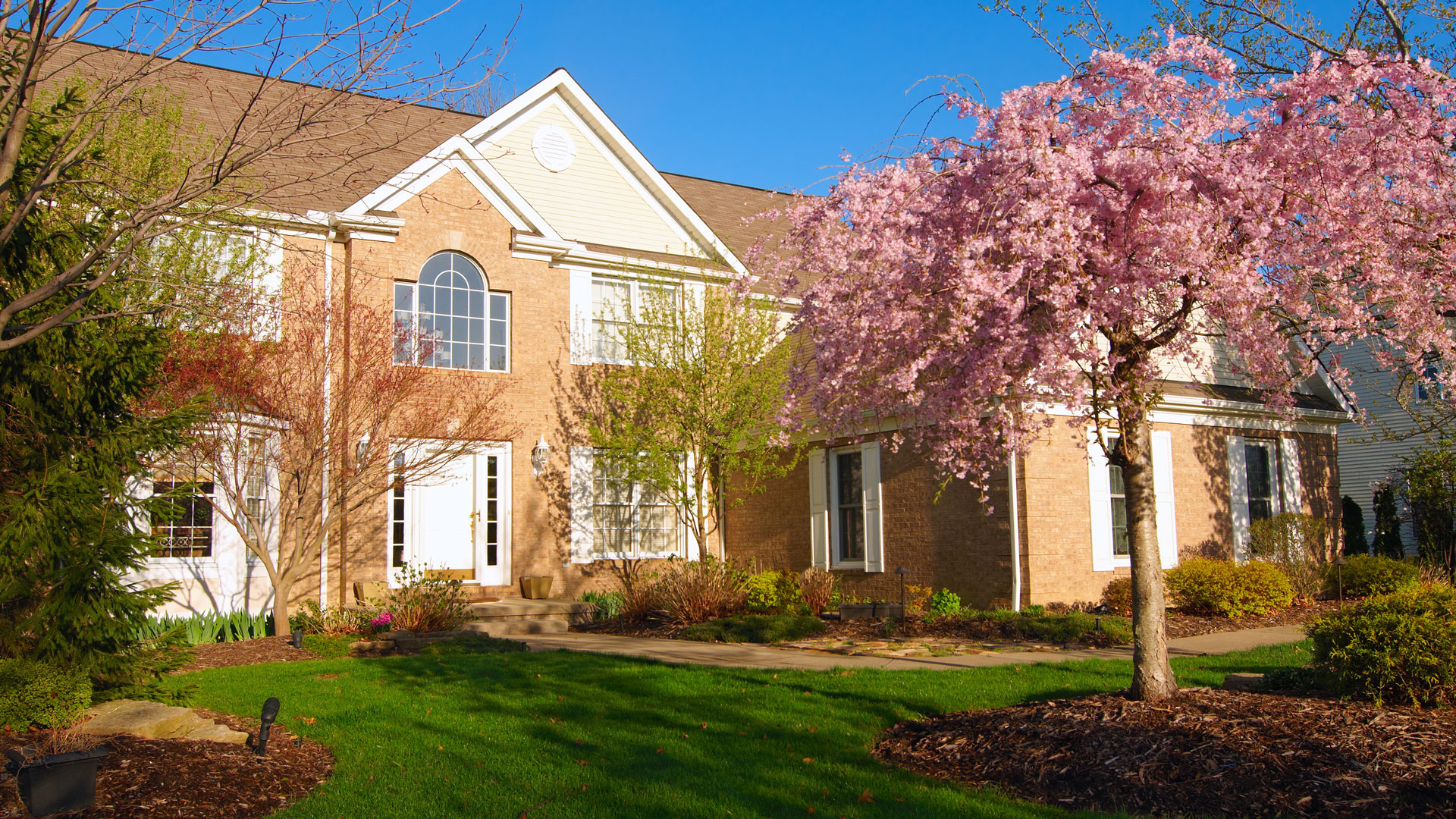 Oakland County, Michigan offers a high quality of life with its diverse communities, excellent schools, and numerous recreational and cultural attractions.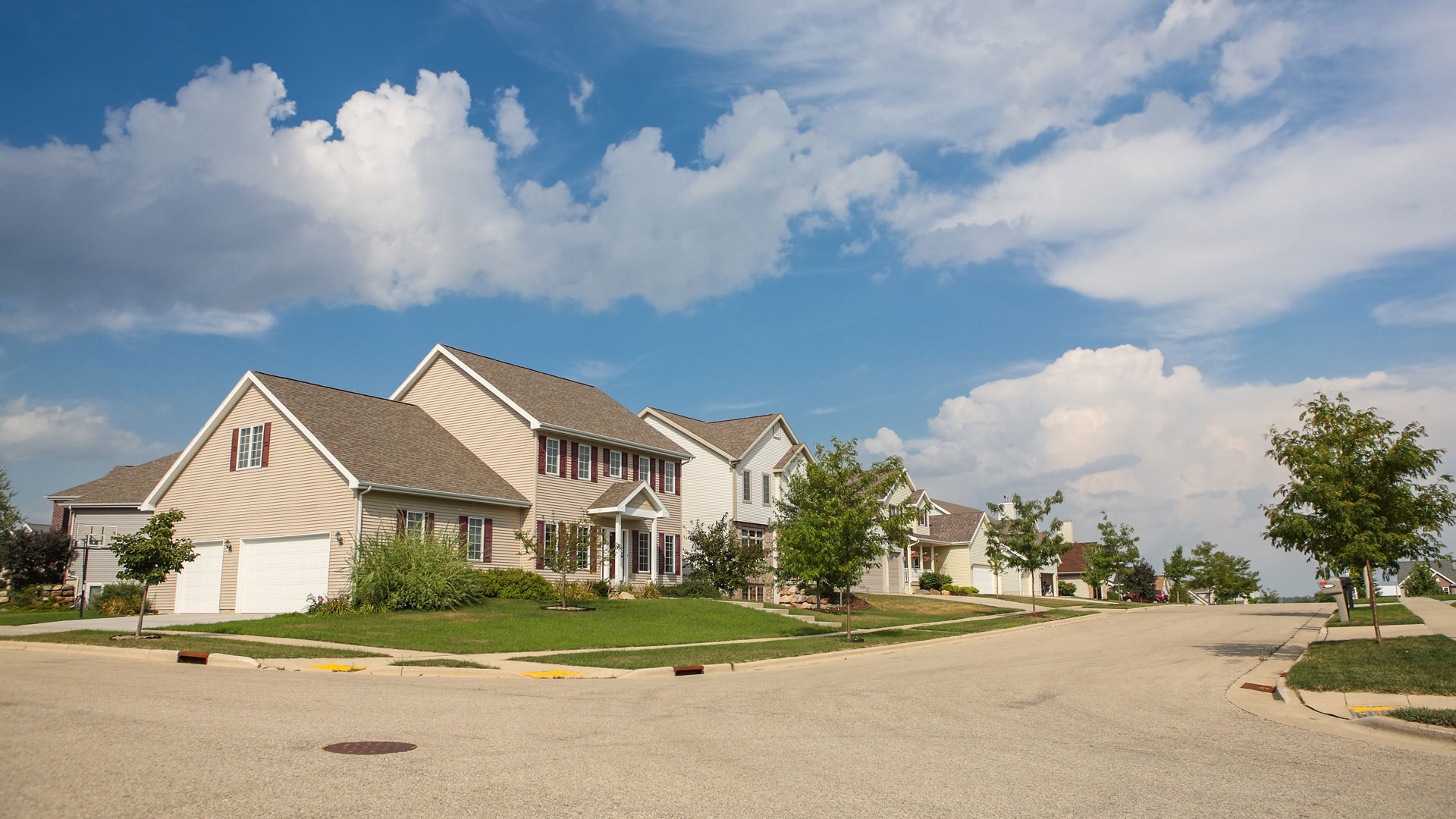 Macomb County, Michigan provides a great balance of affordability, proximity to major cities, and a strong sense of community.
Why Lang Estates?
Discover the exceptional advantages of choosing Lang Estates.
Frequently Asked Questions About Michigan Real Estate Agents
Bringing Your Dream Home Within Reach
Start your real estate adventure today! Reach out to us and get the ball rolling.