SELL YOUR HOME NOW WITH OUR TROY REALTORS
You're making a considerable personal investment when you sell your home, and you deserve to have the best possible team of Troy realtors on your side. Trust Lang Estates to help you make the bold move and sell your home now!
Get a
Free Consultation

Today!
Choose Your Selling Strategy with Our Troy Realtors
Whether you're looking to sell quickly, want to maximize your profit, or are unsure where to start, our team of confident and innovative Troy real estate agents has you covered. We offer a range of selling strategies to fit your needs, budget, and time frame. With our custom-tailored approach, you'll be able to compare your options and pick the plan that's best for you.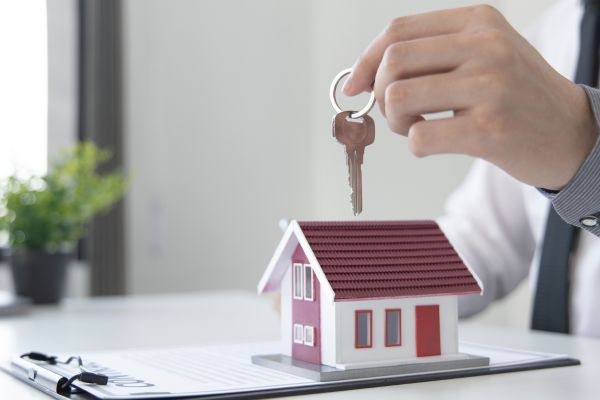 Our Sold in 29 Days or it's Free program is an innovative real estate service for homeowners looking to sell their property quickly and efficiently with guaranteed fast results and little to no risk.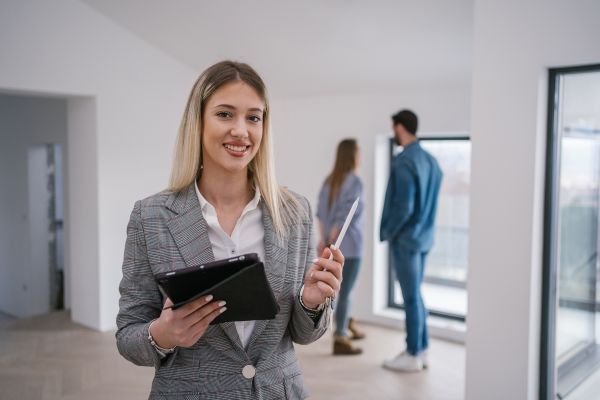 The Owner Advocate Program is the perfect solution to sell your home quickly while fetching top dollar. Utilize our exceptional customer service, dependable support, and expertise to get maximum profits while quickly unloading your property!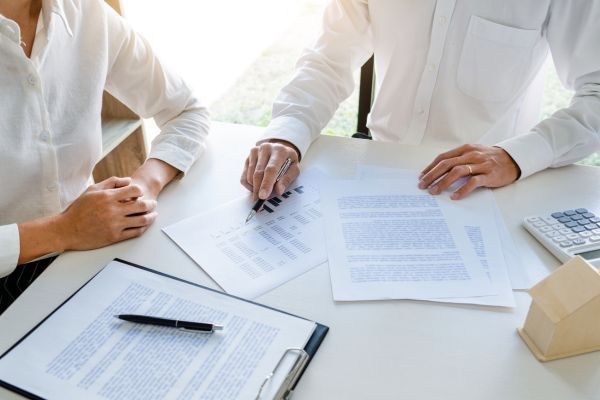 Tired of paying high commission fees to real estate agents when selling your home? Start saving now and take back control of your house sale! Explore how to Sell Your Home for as Little as 2% instead.
Sell Your Troy Home Faster with Lang Estates
When selling your Troy home, you want to work with a top real estate agent who understands your unique needs and goals. Our team of experienced agents will work with you every step of the way to ensure that your home is marketed and presented to the right audience, resulting in a faster sale.
Get your home on the market quickly

Sell for maximum value

We know Troy, MI, inside and out

Hassle-free selling process
Don't Leave Your Investment to Chance with Our Troy Realtors
Selling your home can be both an exciting and overwhelming experience. You've built a life and countless memories in your current home and want to ensure you receive the best return on your investment. That's where Lang Estates comes in. Let our top real estate agents help you achieve your goals and confidently move on to the next chapter in your life.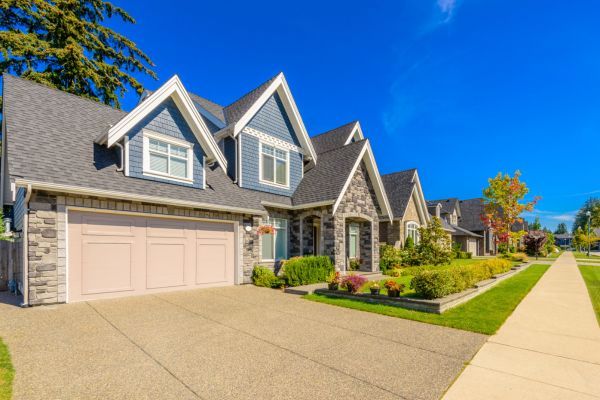 The Best Real Estate Agents to Unlock the Real Value of Your House
When it comes to selling your house, you want to ensure you get the best possible value for your property. At Lang Estates, our team of real estate agents is known for their innovative and tailored approach to helping you sell your house. 
We understand that every place is unique, so we take the time to get to know you and your property before creating a personalized plan that maximizes your home's value. Our commitment to customer service ensures that you feel supported throughout the entire process, from listing to closing. With Lang Estates, you can trust that you are getting the best real estate agents to unlock the real value of your house.
Get Access to Local Property Experts in Troy, MI
If you're looking to navigate the housing market in Troy, MI, you'll want to have the expertise of a local property expert on your side. And lucky for you, Lang Estates provides just that. With their knowledge of the local community, you can trust that they understand the ins and outs of the Troy housing market. 
Their team of experts is dedicated to providing you with the guidance and personalized attention you need to make informed decisions about finding your dream home. Let Lang Estates be your go-to resource for all things related to real estate in Troy, MI.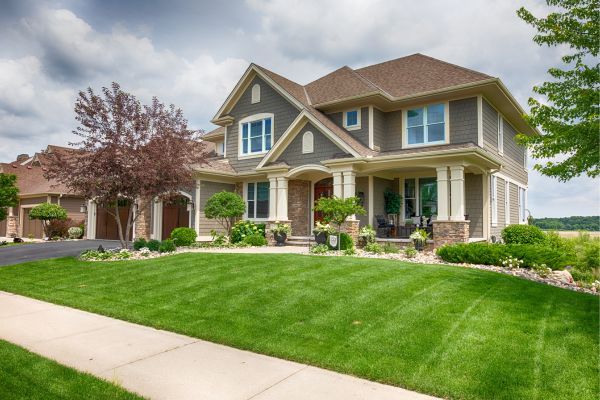 We love the community here in Troy, MI, and want you to get the most out of it! There's something for everyone, from excellent restaurants to exciting outdoor activities and unique shopping opportunities. Our team of real estate agents can help you find the perfect place to call home, close by all the things you love to do. Get ready for an adventure!
Why Choose Lang Estates to Sell Your Home in Troy, MI?
Our commitment to each client goes beyond just the sale – we strive for long-term relationships built on trust and respect. Check out some reviews and testimonials from our satisfied customers to better understand why Lang Estates is the best choice for selling your home in Troy, MI.
Our Most Frequently Ask Questions About Selling a House in Troy, MI
We want to be your go-to source of information as you navigate the often confusing world of real estate. Here are some of our most commonly asked questions about selling a house in Troy, MI.