Are you looking for a better way to sell your home quickly and for top dollar? Look no further than the Owner Advocate Program, which guarantees results by providing exceptional customer service and support!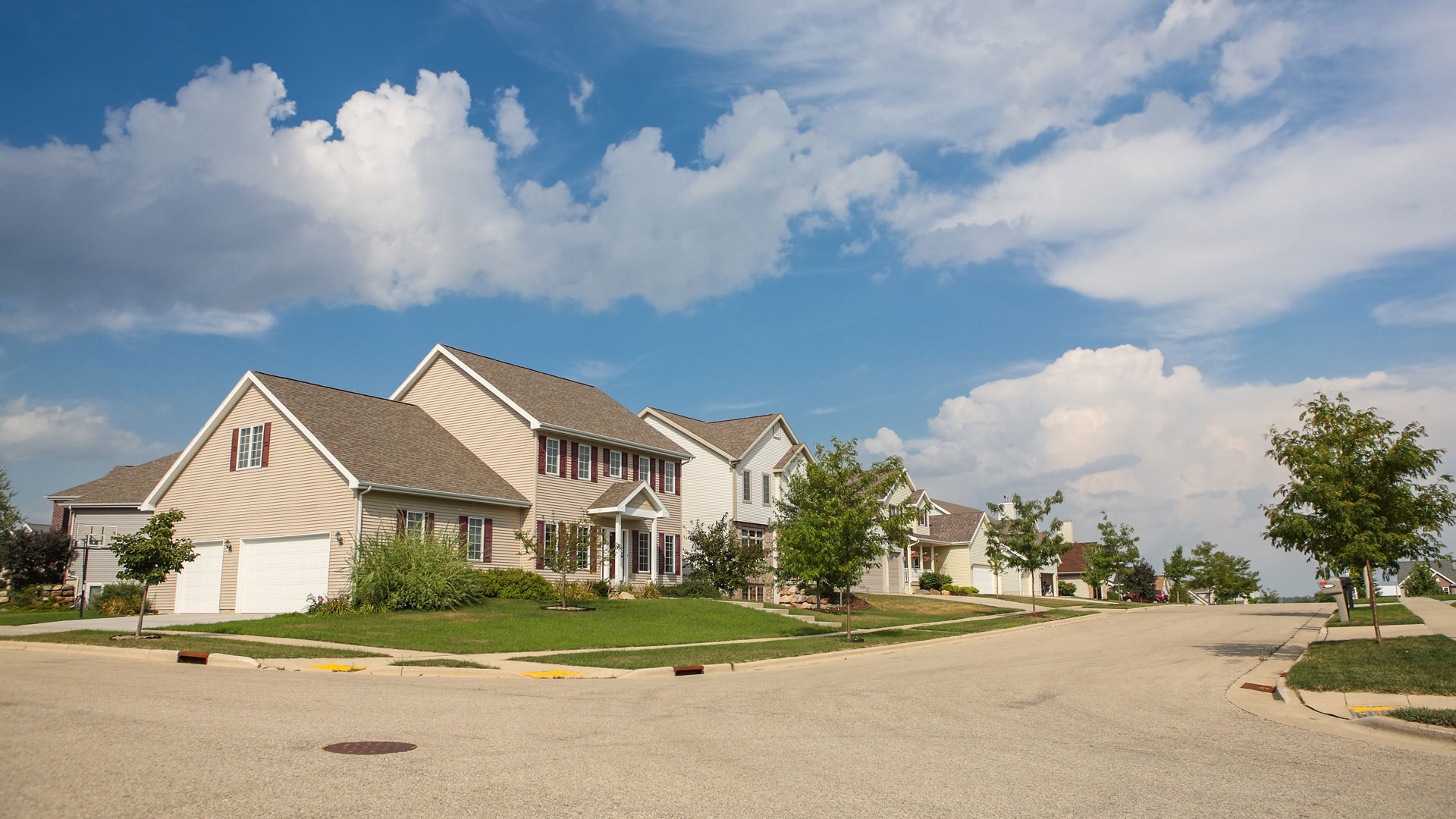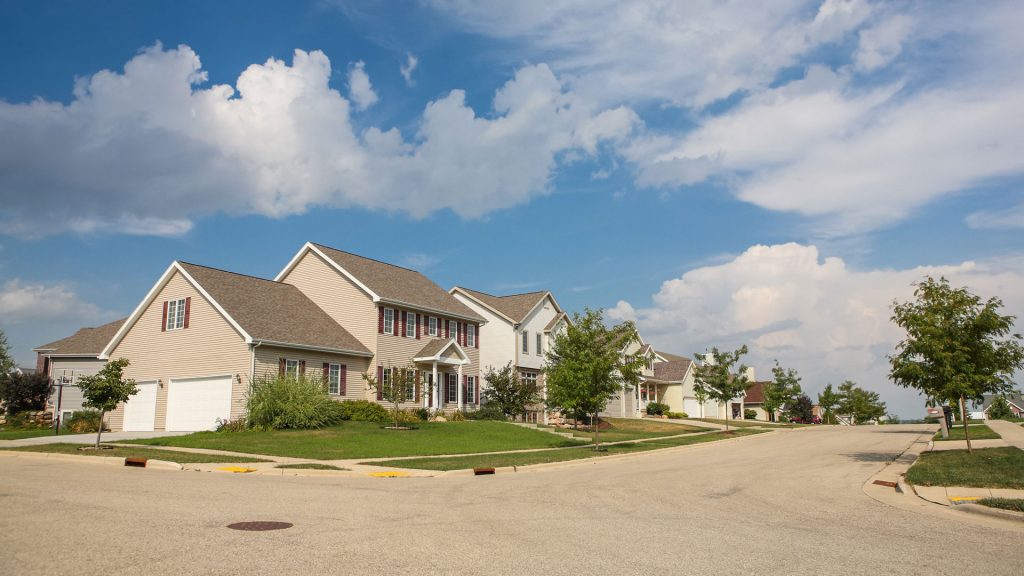 The Macomb County in Michigan is a great place for anyone to call home. It provides an excellent balance of affordability, proximity to major cities, and a strong sense of community. It is easy for residents of the county to stay connected with areas like Detroit, Rochester Hills, and Warren, while still enjoying the peace and tranquility of living in a smaller town. The cost of living in Macomb County is very reasonable compared to other counties throughout Michigan. The average rent price for a one bedroom apartment sits around $700-800 per month which makes it perfect for students or young professionals who are just starting out. With its close proximity to major cities like Detroit and Ann Arbor, commuting is always an option if you need access to bigger city life but don't want to live there full-time. Along with affordability, Macomb County also offers a unique sense of camaraderie among its residents. You are bound to find someone who shares your interests whether it be sports teams, outdoor activities, or local events. There has been a recent resurgence in the development of small businesses within the area that adds flavor and culture to surrounding communities. Overall Macomb County provides an amazing balance between affordability, proximity to big cities, and community spirit that can draw anyone in. If you're looking for a place where you can truly feel at home without breaking the bank then you should definitely consider calling Macomb County your new home.
Bringing Your Dream Home Within Reach
Start your real estate adventure today! Reach out to us and get the ball rolling.
Frequently Asked Questions
Learn more about our Owner Advocate program.